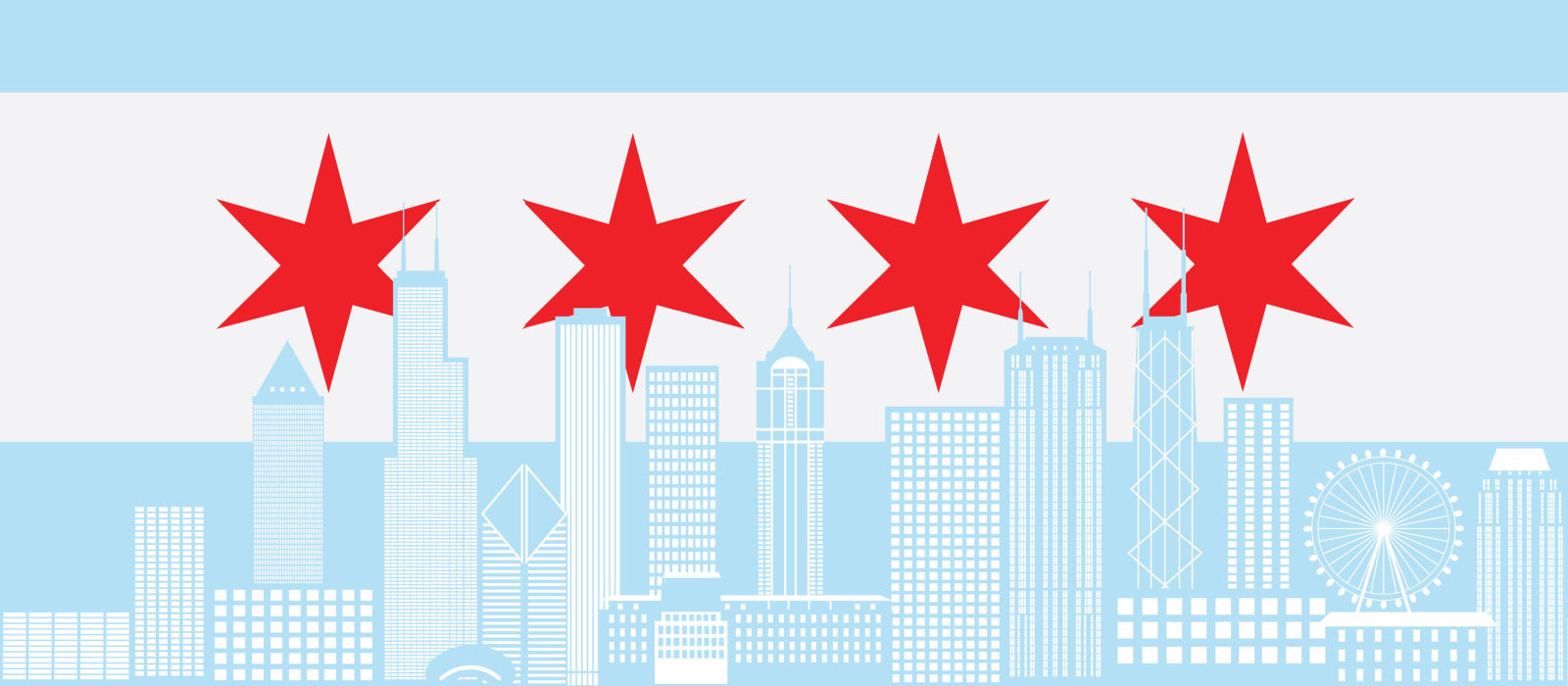 Description
Give the gift of style with The Denim Lounge Gift Cards! Perfect for your Chicago pals. They get to pick their favorite pieces from our cool Chicago-inspired collection or anything they want in the store.
The Denim Lounge Digital Gift Cards are sent via email. You or your gift recipient will get an email with a Gift Card Voucher as an attachment.
If the recipient does not receive the email within one hour, please have them check their spam folder or use the search function of their email program and search for @thedenimlounge.com. This search should include all mail in the email program, not just the inbox. If the recipient cannot retrieve the email with the Gift Card attachment, then give us a call, and we can resend it.
---
Gift Cards can be used in-store and online.
Gift Cards are non-refundable and not redeemable for cash.